about

Chip's Challenge creator Chuck Sommerville talks about designing Chip's Challenge & what happened to Chip's Challenge 2.
The full transcript is on the interview page or to see Chuck's Commerville's latest games you can visit Chuck's Challenge.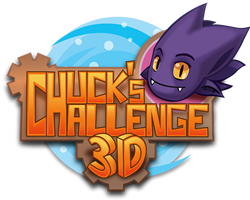 Below is the 1st levels that was created by Chuck Sommerville for Chip's Challenge 2.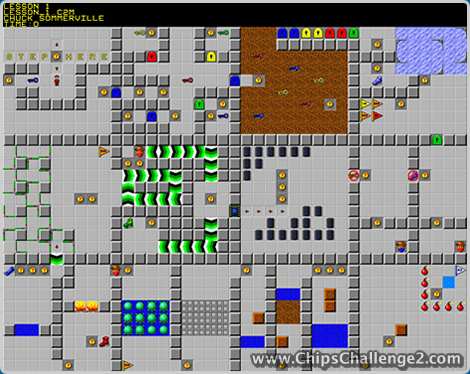 More can be seen on the level page.
If you'd like to get in touch you can via our contact page or if you'd just like to talk with other fans you can like us on the Chip's Challenge Facebook page.